Wednesday, September 17th, 2014
So I have to start this blog post with saying that I have had thoughts about not wanting Maggie to think I'm replacing her with a pup….silly thoughts maybe but Maggie meant the WORLD to me…but those thoughts have changed into I think she's really helping me in the decision!  And the story goes….
My sister, Gina, and I went to go look at the litter of pups…they were barely 4 weeks old at the time.  I could really see nothing in particular.  But Gina being more astute at puppies, having had raised three litters herself, did notice something.  There was one female puppy that kept giving us eye contact and sitting and staring at us.  She witnessed that several times during our first visit.  The puppies eyes weren't even working really well at this age but this female pup seemed to be easily making eye contact.  My breeder and Gina both agreed that this female puppy was the perfect one for me.  I want a dog for rally obedience and the natural eye contact she gave was appealing for this sport.  But I didn't want to make my decision so soon…so nothing final in choosing just yet.  Her litter name is Paella but Gina fondly nicknamed her Peepers for her eye contact.
Then I visited with a friend of mine when the puppies were 7 weeks old.  It was confirmed by both of us(and again by my breeder) that this little female pup really was a great match for me.  She showed us many signs that she would be a great fit into my life.
In the meantime, I have been hunting for a name for the puppy.  The kennel name is Solis.  I wanted a sun theme for the pup.  After many rounds of names, after this second visit, Gina recommended a registered name of Solis' Sunshower.  And referred me to this song….as you listen to it…you will see a story unfold….one that I see Maggie being in the beginning of it and then the puppy at the end…..  At minute 4:27 you will see little white butterflies….I have those in my yard and often see them on walks…I have always thought that it is Maggie in another life form.  I know…I'm off my rocker – but so be it.  I took this as another sign from Maggie.  I had just seen a little white butterfly just before this song was sent to me while mowing the lawn.  I said "hello Maggie".  I had been gone for a week out of town.  I hadn't seen her until I returned home!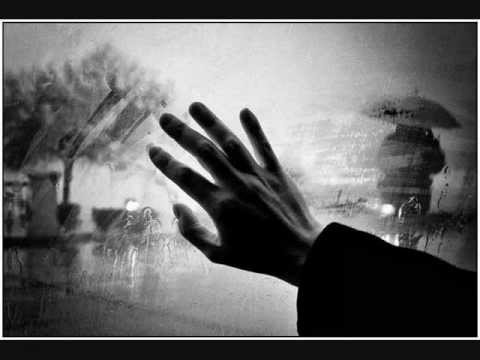 So after listening and reading the words to this very moving song… I added a word to what will be the puppy's registered name:
Solis' Sweet Sunshower
And her 'call name' will be:  Shade.
A little shade of Maggie in her, perhaps?  I think so.  This puppy even has some white on her muzzle.  Like Maggie.  I found this very interesting definition of "Shade" way after I decided that would be her call name:
"a disembodied spirit : ghost  —used to signal the similarity between a previously encountered person or situation and one at hand"
To be fair to the puppy, she WILL be her own self, of course!  But I do think this is very interesting how this has all unfolded….
Maggie's paws in it all along…..am I off my rocker, perhaps?  
Thank you Maggie.  Thank you for your help with the puppy….the signs from you have been noticed….
Shade is home now…and I am looking forward to playing and training with her.  I know you will help me, Maggie, in bringing up Shade…..